Rosemarie Guieb
Surface Designer
I am a freelance artist from The Florida Keys that creates original art and surface patterns.
I have been a creative soul for as long as I can remember. I'm a Pisces, so it fits my creative, dreamy side.
Drawing, painting, taking photographs, making shirts, making jewelry, buttons, sewing, and using other mediums to be creative since I was a young child. Having used Adobe Photoshop for over twenty years, the past few years, I have dived into Adobe Illustrator.​​
I have had many challenges in my life, but none have compared to fighting for my life and surviving cancer four times, Lymphoma – Blood Cancer (Stage IV & Stage II), including a stem cell transplant and thyroid cancer twice.
I am pursuing my passion as an artist, designing patterns and graphics for fabric, wallpaper, home decor, children's products, kitchen and much more.
I couldn't be happier bringing beauty and happiness to our world through art.
Before cancer, I was a network/computer technician/analyst. I worked hard to achieve not only my Information Technology degrees but also an armful of IT certifications.
If you think my art is a good fit for your project please contact me, let's work together. Imagination and creativity is what you will find with my pattern designs.
In the mean time please view and shop my portfolio.
Thank You For your support!
Rose
hello@rosemarieguieb.com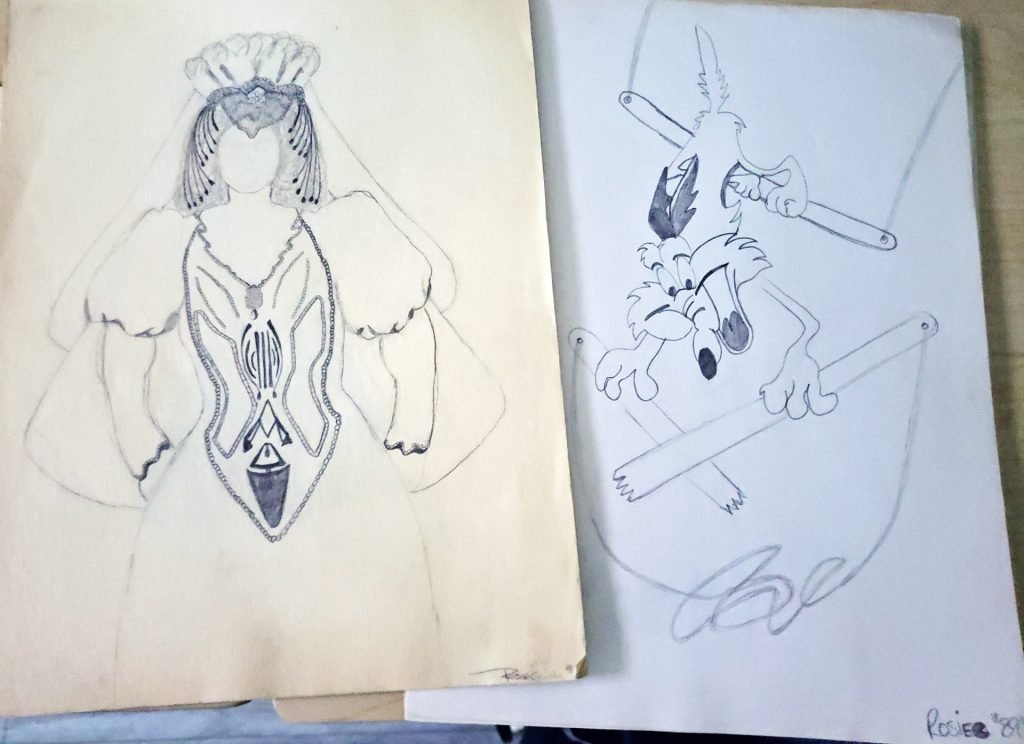 ---
Let's Connect